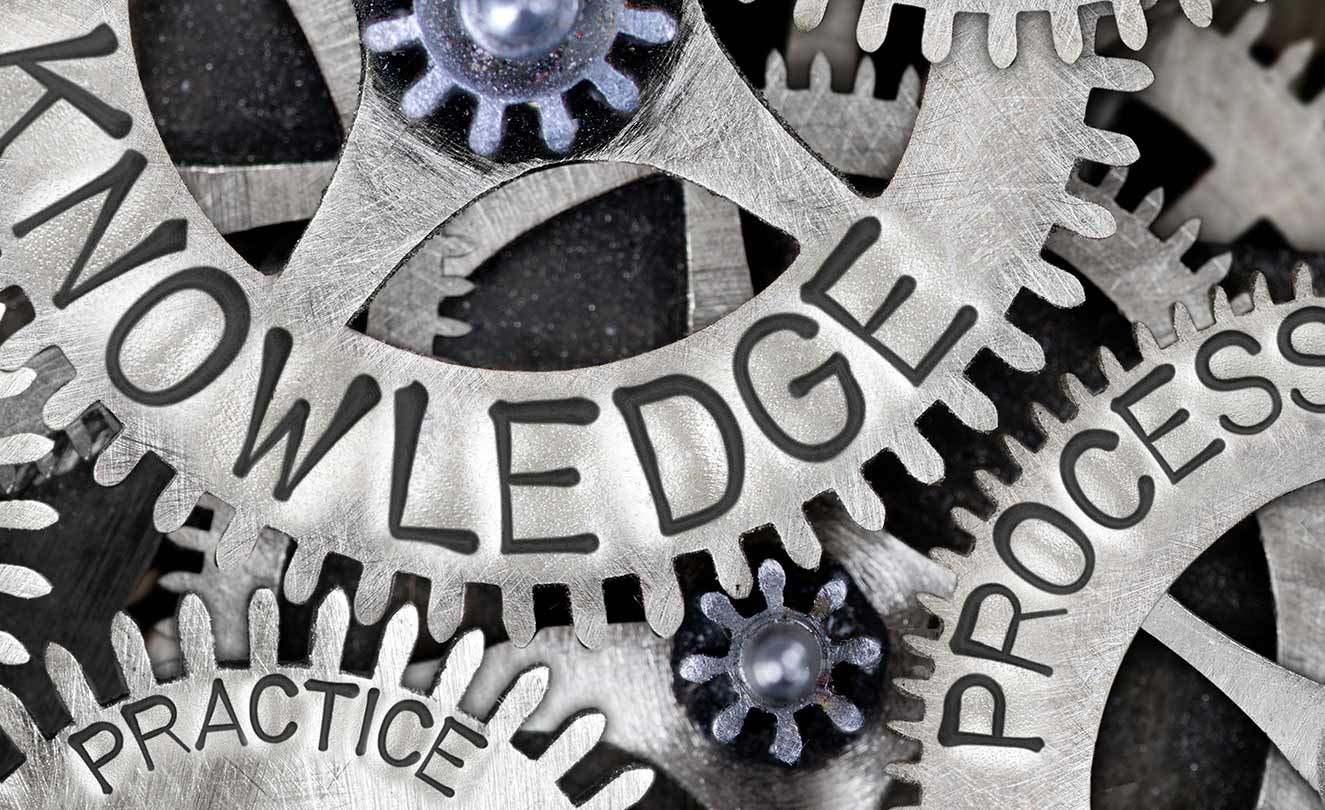 After 40 years, We Know a Thing or Two
After 40 years in fire service, we know a thing or two. Let's get started…..
The written and physical ability are pass/fail. These tests are cut and dry. You either make it or you don't. There is no wiggle room. Why does this matter? Because 100% of the score to get a badge is in the Oral Board.
Yes, you read that right. 100% of what matters is in your ORAL! This is where you go for all the marbles. Trust me on this. After being part of over 100 oral boards, I know what I am talking the truth.  I have seen candidates with excellent credentials that didn't make the cut. Here is why. No matter what a candidate does, if he or she cannot present the total package (meaning the written, the physical agility, and the Oral), he or she will never, never, get a badge!
Firefighter candidates who work our program improve their interview scores up to 15 points and nail that BADGE! They begin by getting our Gold Package Entry Level program.  They use the work booklet and practice with the all-important TAPE RECORDER. Once you have completed the Gold Package Program, you're eligible for coaching.
One on one coaching sessions gets you dialed into making your best presentation. It can make the difference between being down on a list and being in the top 10 going for the Chief's Oral. Candidates armed with this preparation are the ones who are smoking past you in the oral, grab the badge and leave you as the bridesmaid again. We know because we get the calls when they get their badge!
Here is the long and short. There is necessary work to prepare you for this journey—this work catapults candidates into the proverbial Olympic Camp. We know.
By the way, over 2,450 candidates have received their badge through our program and private coaching. Remember, nothing counts 'til you have the badge.  Nothing! And, there is no feeling like proudly wearing the badge.