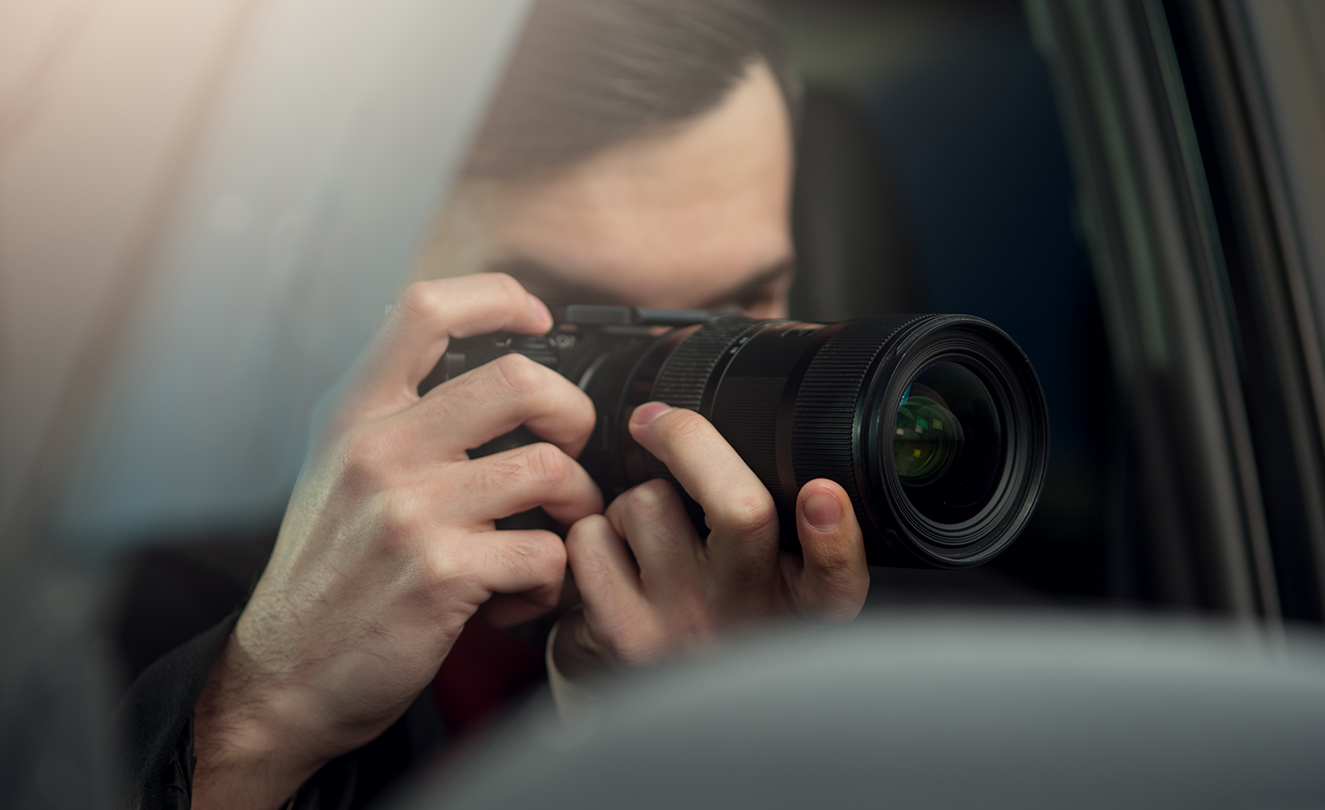 Digging In: Your Background Check
After 40 plus years in Fire Service, we have seen a thing or two. We have been asked some great questions. This is always the case when it comes to the background check. Here are a few:
What exactly happens during a background investigation?
What kind of information does the background investigation dig up?
Who do they contact and how?
Is it likely they will contact the references I give them?
Do they contact family members or friends? Do they try to get the phone numbers of people through them?
Here is what we know. While you're in the background process, the investigator will run your credit report, search for a department of justice record, examine a Social Security Administration report for a work history, and run your fingerprints through the FBI database. The background investigators can and often do check with the references you have provided: neighbors, co-workers, relatives, divorced spouses, current and previous employers. They can ask any of these people for other names they should contact.
The background investigator can be someone from the fire department – be they Chief Officer, Captain, Engineer, or in some cases, a Firefighter. The investigator could be someone from the Human Resources Department. Many fire departments use the services of Law Enforcement to do the background check.
Remember this! Neither the background investigator nor the polygraph tech is your friend.  Do not get chit-chatty and reveal anything you have not been asked. Stick with the program.
Anything – and, that does mean anything – you write down or say is fair game and can be investigated. Depending on the department and time involved, your BI can be very basic or quite time-consuming. Know a Credit History (TRW, Equifax, and so on), criminal record check (NCIC and JDIC at the minimum) military records search, and employment history will be the bare bones of what will be explored.
Back in the day, a close friend of mine was required to have Military Top-Secret clearance. The investigators showed up unannounced and knocked on EVERY DOOR in his neighborhood. Your background investigator can and may do the same.
Still, have questions? Simply reach out to us. We are happy to help.
Nothing counts until you have the badge….and, we mean nothing!
Captain Bob