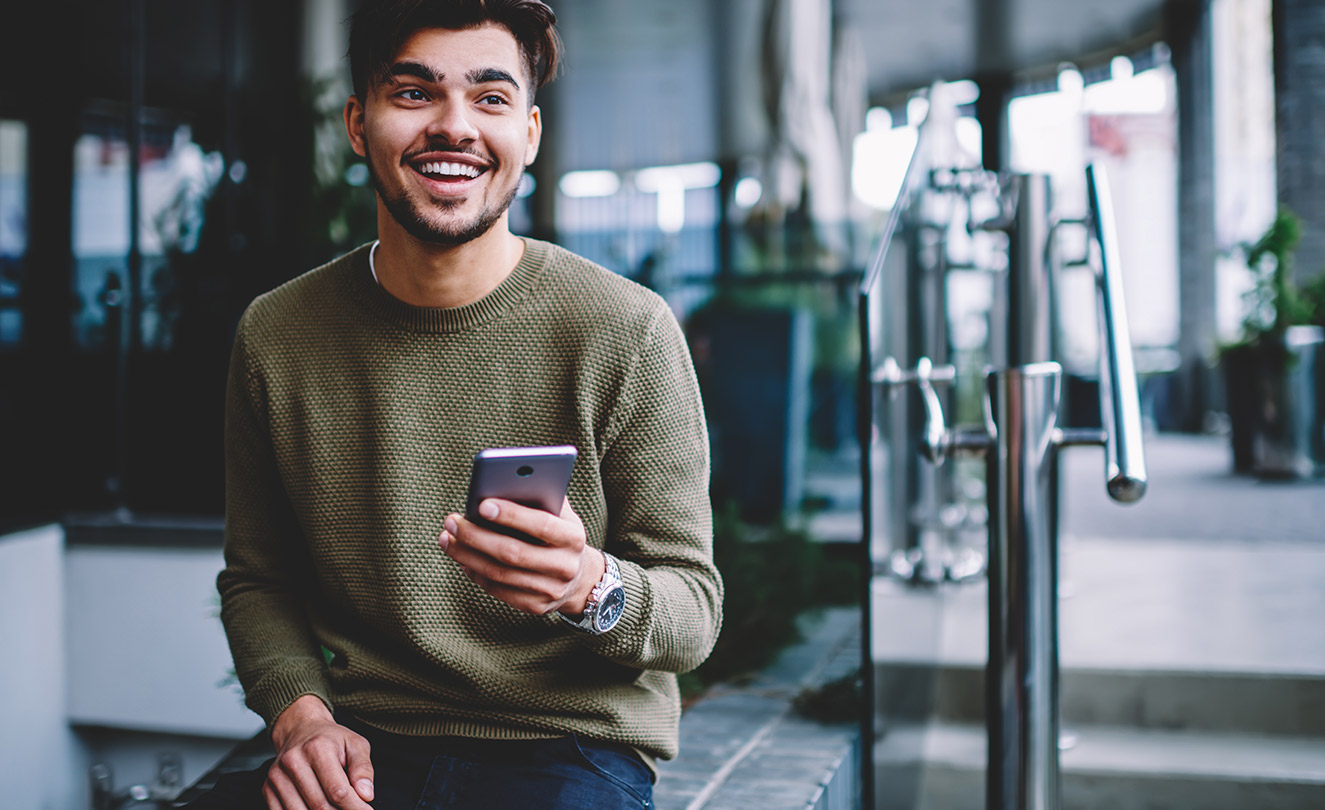 Getting that Phone Call
Here is what Josh wrote: "Today, I'm writing with a sigh of relief. I have been offered a position with a department in Oregon. I start on January 3rd. I want to thank everyone for the help and encouragement down the long path.
I want to say a special thank you to Fire Captain Bob. Without his words of wisdom, I don't think I would be writing this letter. He took me under his wing and guided me through the dark waters of the testing process. To give you an example of Captain Bob's dedication, he called me at 6:30 AM the day after my first interview. He wanted to see how I did. I knew he was calling from his house and I could hear his family in the background. I was completely shocked.
This guy is for real. For everyone who is unsure, Captain Bob never once made me feel like he was lobbying for my money. He just wanted me to succeed. There are some out there who bash Captain Bob. To those people, I would like to say if you spent just fifteen minutes talking with him or going through his website you would quickly become a believer. Again, thank you everyone and good luck to you all!" –   Josh
Here is another: "Yup…Fire Captain Bob sure did help me, too. I start on January 3rd as well. What an awesome holiday season this is going to be for me. I'm in South Florida and getting ready to work for an AWESOME fire department.
I discovered that much of the firefighter testing process is about confidence. If you enter the test with confidence knowing you've got this, you will be successful. No matter what stage of testing you are in, Captain Bob provides you with valuable insight. Capt. Bob sent me the manual via email (no waiting around). I reviewed it and walked into that test confident. 3 days later I received a phone call letting me know I passed. 2 weeks later, I received a phone call for a job offer. Thanks, Captain Bob!!!! –  Norm
Here is why our eatstress.com program works – With 40 plus years of experience in Fire Service, we know a thing or two. We know what it takes to earn the badge and get your dream job as a firefighter. Without our "NUGGETS", aka insider secrets, you may never live your dream. Do not be afraid to do what it takes to prepare for the best career of your life. This is in your hands. Absolutely nothing counts 'til you have the badge. Nothing!
Fire Captain Bob