On the day before Thanksgiving, Nick forwarded an e-mail to me that was inviting him and several other candidates to meet the Chief's the following week.  He didn't know what to expect.  Minutes later, I was talking to Nick.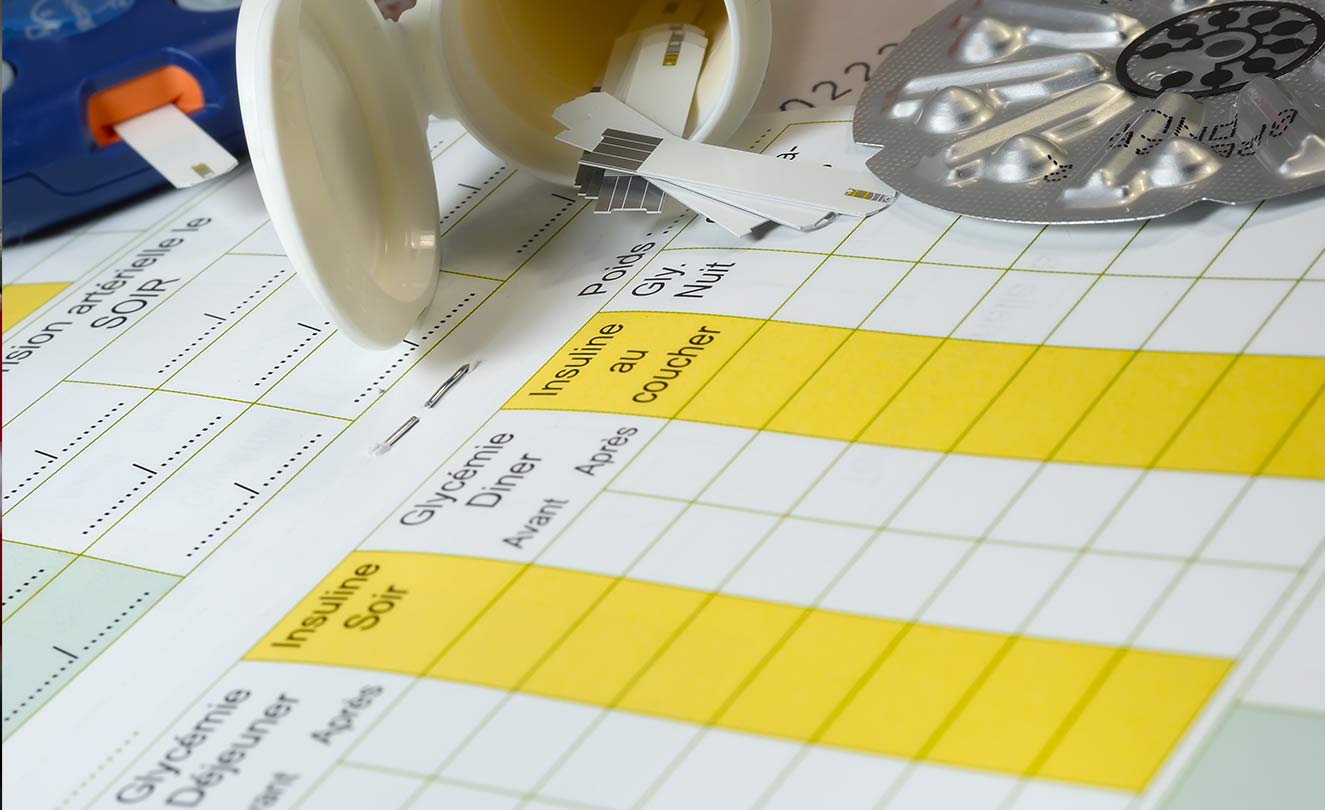 I told Nick that in our experience, this meeting was going to include a job offer conditional on passing the medical.  It was exciting news. This was an emotional time. Not only did Nick get this e-mail on his birthday, but he was driving home for Thanksgiving the next day.
That very next week, Nick was with the other candidates in the lobby when they called his name first. As it turned out, my prediction was correct. This was a job offer pending the medical.  I told Nick they probably called him first because he was number one on the list.  He passed his medical 2 days later.
Last night I received another e-mail. Nick's email read like this:
Everything with my medical is good. I'm going in tomorrow to meet with HR and fill out insurance paperwork, a W4 etc.. Then, I have an appointment with the administrative Chief for a uniform and mask fitting. I have my orientation next Saturday morning to meet the rest of the recruits and find out everything we need to know about the tower. We're still set for a Jan 5 start.  – Nick
My reply was simple:
An early Christmas present.  Welcome to the fire service Nick.  Your father would be proud. – Fire Captain Bob