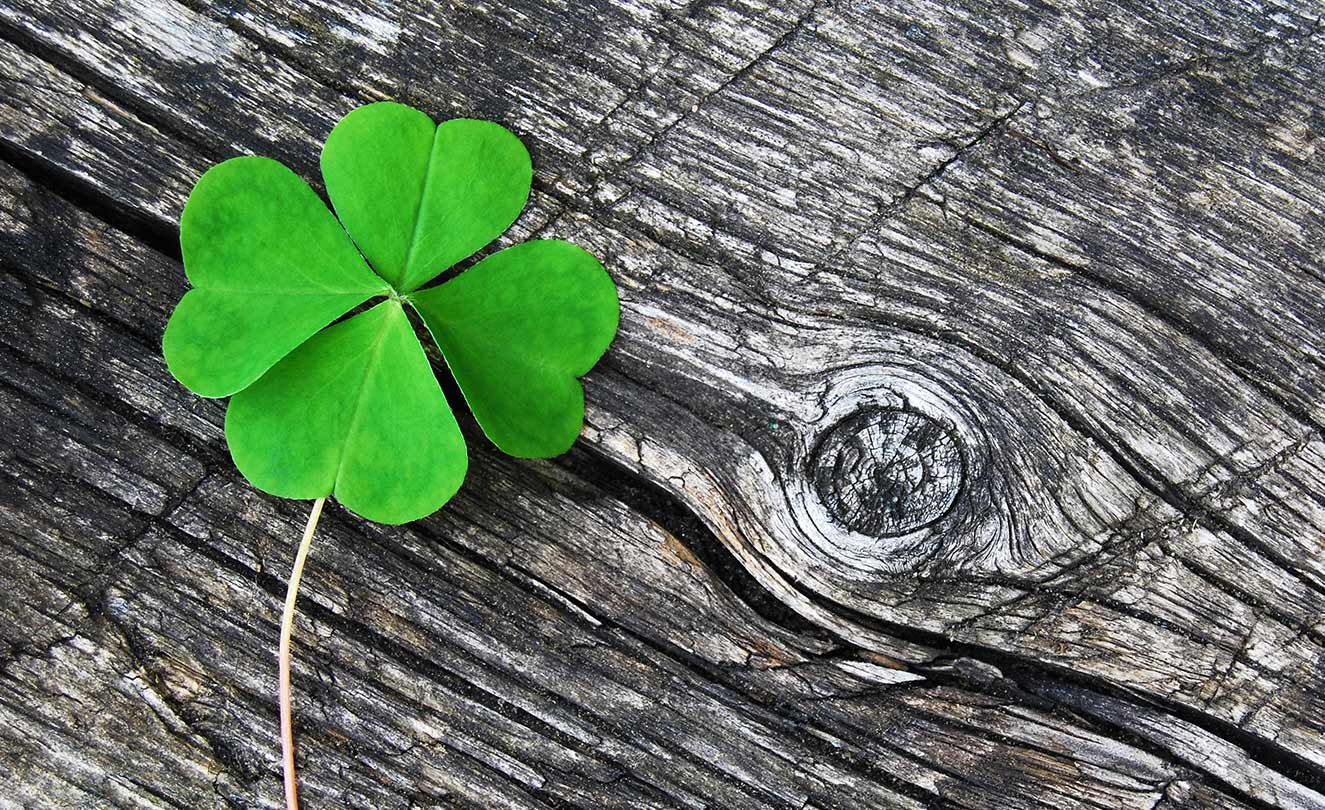 Luck is for the Prepared
How many times have you thought about luck? What is luck? How many times have you felt that someone has had a better chance than you? Are some born lucky? After all, they earned their firefighter's badge while you are still working at it.
Well, I call BS! There is no such things as luck. If you want the badge, then work for it. Success doesn't come naturally. A good result comes from being prepared! If you want the badge, work for it. Earn it.
Let me tell you about Jim. He was a nice enough guy. He was easy going and seemed well-liked. Even though Jim was not the smartest guy in the room, he did something you probably are not doing.
Jim came to me and said he wanted to earn his firefighter's badge. He said, "Captain Bob, tell me what I need to do to get this done." So, I told him. He listened. He earned his badge!
I told him that being prepared is the only way to earn the badge. Jim purchased our program. He worked it every day. Jim used a tape recorder to hear how his answers sounded. He signed up for private coaching.
He worked hard. He applied what we told him to his strategy. He earned his badge graduating from the 108th fire academy in San Francisco! Congratulations, Jim. Well done.
A few weeks ago, I was at a conference. I told Jim's story to an EMT who had been testing for a few years. This EMT couldn't get that badge. After hearing Jim's story, this guy didn't believe me. I told him to ask Jim. He is wearing a Firefighter's badge.
If you believe that luck happens, you are wrong. Success is earned by those who prepare. Make sure you are one of the lucky ones who understand that being prepared gets you the badge. Because the truth is….Absolutely nothing counts 'til you have the badge. Nothing! Just ask Jim.