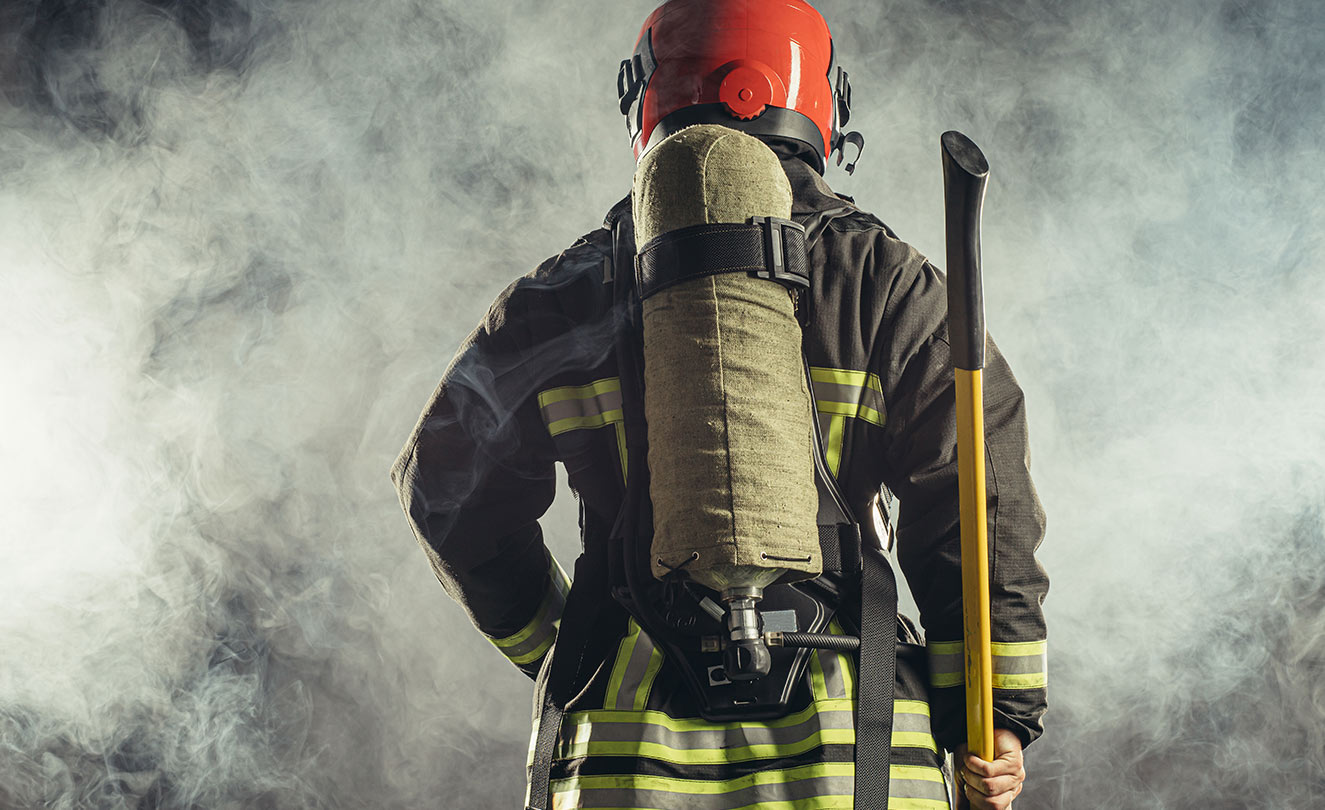 Persistence Is Key!
At eatstress.com, we work with candidates from all over the country. And, we hear from them regularly before, during and after we engage to help them earn the badge.
Here is an email we received:
Captain Bob,
I have been testing for 10 years and have taken approximately 73 tests. I want to figure out what the heck I'm doing wrong, so I can get the badge! Firefighting is my passion and my dream career. I've come too far to let this go.  I've read your website and I believe your program can work for me.
I have exactly two weeks till my next oral board…. CAN YOU HELP ME???
Here were our thoughts:

This was certainly a challenge. Eric had credentials and was not a dummy. Like many candidates, he was just stuck in the process. Since money was tight for Eric, Rob and I discussed offering him our Gold Package Program and a private coaching session at no cost.
Truthfully, doing this would put our program to the full test.  Remember, Eric had two weeks until his next Oral. We sent The Gold Package the next day by FEDEX.  Rob did the coaching session the following week.  Eric had his Oral Board the week after that.  Several weeks later, this department hired 8 candidates.  Eric was one of the 8!  After taking 73 tests over ten years, he was able to turn it around in two weeks to gain a badge. Congratulations, Eric!
Here was Eric's response:

Captain Bob and Captain Rob,
First off, I would like to say, THANK YOU!!!!!! The two of you have really helped me find the tools that I needed to ACE the Oral Board. I now have the best career in the world and THAT BADGE!!!!!
As you know, I've been testing since 1993 and, in that time, I took a total of 73 tests. While I was testing, I got really close a couple times; however, I would fall short from receiving the badge. Something was holding me back. And, I had no idea what I was doing wrong. I was striking out in the Oral Boards. I felt demoralized hearing about someone who just got their badge after taking only two or three tests. What on earth were they doing to get the badge? As you would say, Captain Bob and Captain Rob, – "Presentation, preparation, patients and practice".
After reading your material, listening to the CD's, and watching the DVD, I started to understand that I needed to change my ways of thinking. I was extremely excited to learn your nuggets. I could see where I messed up on past Oral Boards. I studied your material, practiced, and tapped into the coaching session with Rob. It was all extremely helpful and gave me confidence.  Your program and coaching enabled me to view the process is a whole new way.  What an advantage!
My next Oral Board went incredibly well. and, a few weeks after, I received the best phone call ever offering me a job in a Fire Department. MY ANSWER was – YES, YES, YES, AND YES – STATED WITH THE UTMOST EXICITMENT.
I get emotional every time I think about that phone call. I will never forget that moment! This is the moment in my life that I have been waiting for. It's finally here! THANK YOU, GOD!!! My recruit class starts in early March and I'm looking forward to starting what I have dreamed about doing forever – FIRE FIGHTING! Captain Bob and Captain Rob, thank you for helping me make my dreams come true!!!!!!!!!!!!!!
Sincerely, Eric S.
After taking 73 tests over ten years, Eric was able to turn it around in two weeks to gain a badge.  Eric said his dad is more excited than he is  – if that's possible – and wants to drive him to his first day at the academy like taking him to his first day at kindergarten. Congrats. Eric. We are all happy for you.
"Nothing counts 'til you have the badge . . . Nothing!"   Just ask Eric