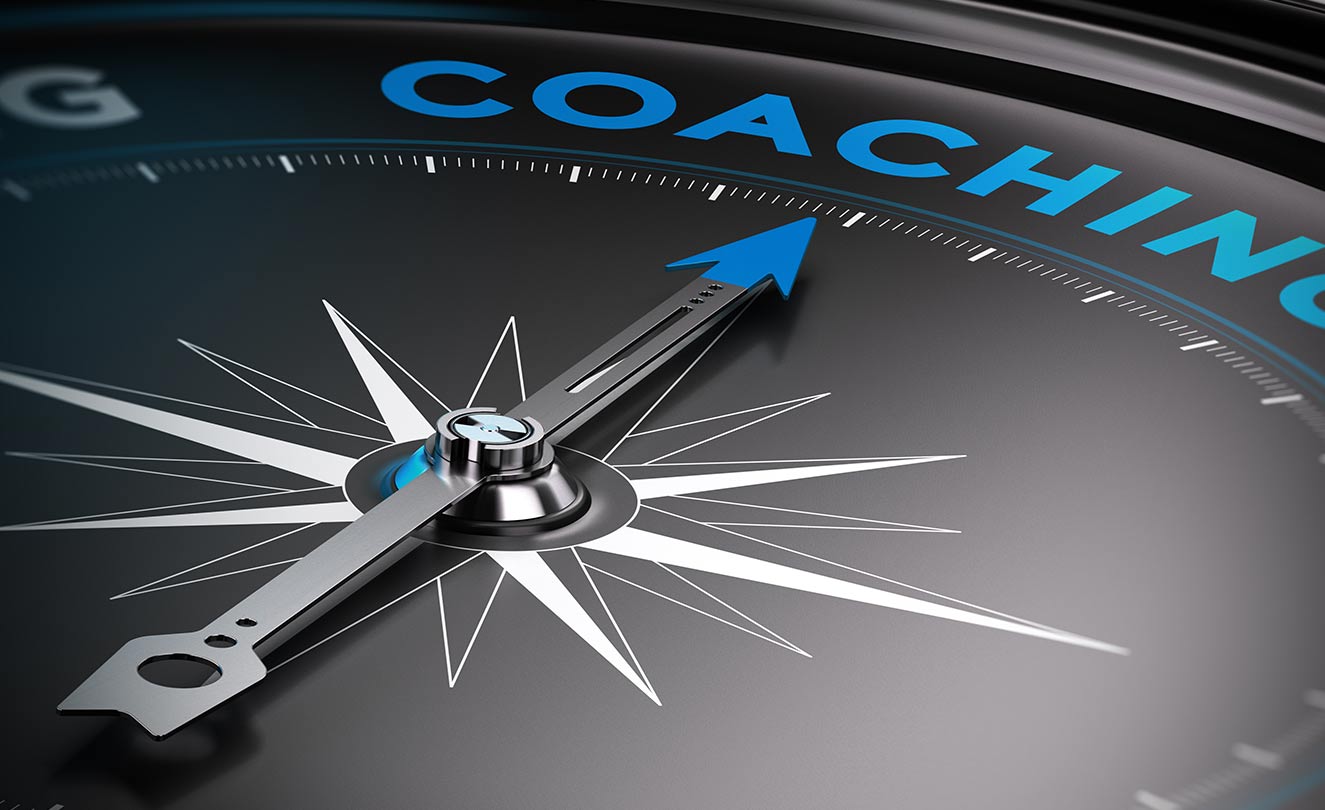 Private Coaching Will Make A Difference!
"Hope is the anchor to the soul." – unknown  
My name is Captain Rob. I am Captain Bob's son. It is my job to coach all the entry level applicants nationwide. The folks I coach are not doing anything wrong. The truth is they simply fail to include some of the key things they have done in the past that will help them stand out and reveal what kind of person they are.
Let me get on my soapbox. If you have applied, taken the written, or physical ability, you are moving along in the process, right? If you are in a fire academy, work as a volunteer, or just a kid with firefighter dreams, YOU HAVE AN ORAL INTERVIEW IN YOUR FUTURE. You just don't know the date yet.
Here is what happens. I have seen it again and again that many candidates wait until the last minute to schedule a coaching session. One candidate told me recently that he wanted to wait until the last minute because he wanted his coaching to be fresh. Fresh? Really? This was not a good plan for anyone.
Here is the thing. Get your coaching in advance so you can practice what you have learned and make certain you know how to apply your new skills to your interview. You want to present your best. Waiting until the last minute is not the way to go as you may not get on my calendar. Although openings are generally available, I often book in advance.
As with many things, the choice is up to you.  How do you think you can present yourself in the best light? Maybe you have spent weeks or even months preparing. Maybe you are sitting in your car an hour before the interview trying to figure out what you will talk about in there. Maybe you are hoping it looks something like what you put on your application. My suggestion is to kill two birds with one stone. Prepare for your interview like you know you should. Do everything you can to make sure you are a top candidate and get to the chief's interviews. Next year, give everyone a picture of yourself with your new badge for Christmas.
How Much Does Coaching Cost? Coaching tuition is currently $400.00 (All Major Credit Cards Accepted) and will be going up to $500 in June 2022. Please don't let the cost of coaching separate you from getting your badge.
Contact me, Captain Rob, directly with any questions or to set up a coaching appointment.
Call me at (707) 670-0180 or email me at: nrtc@sonic.net.
Captain Rob