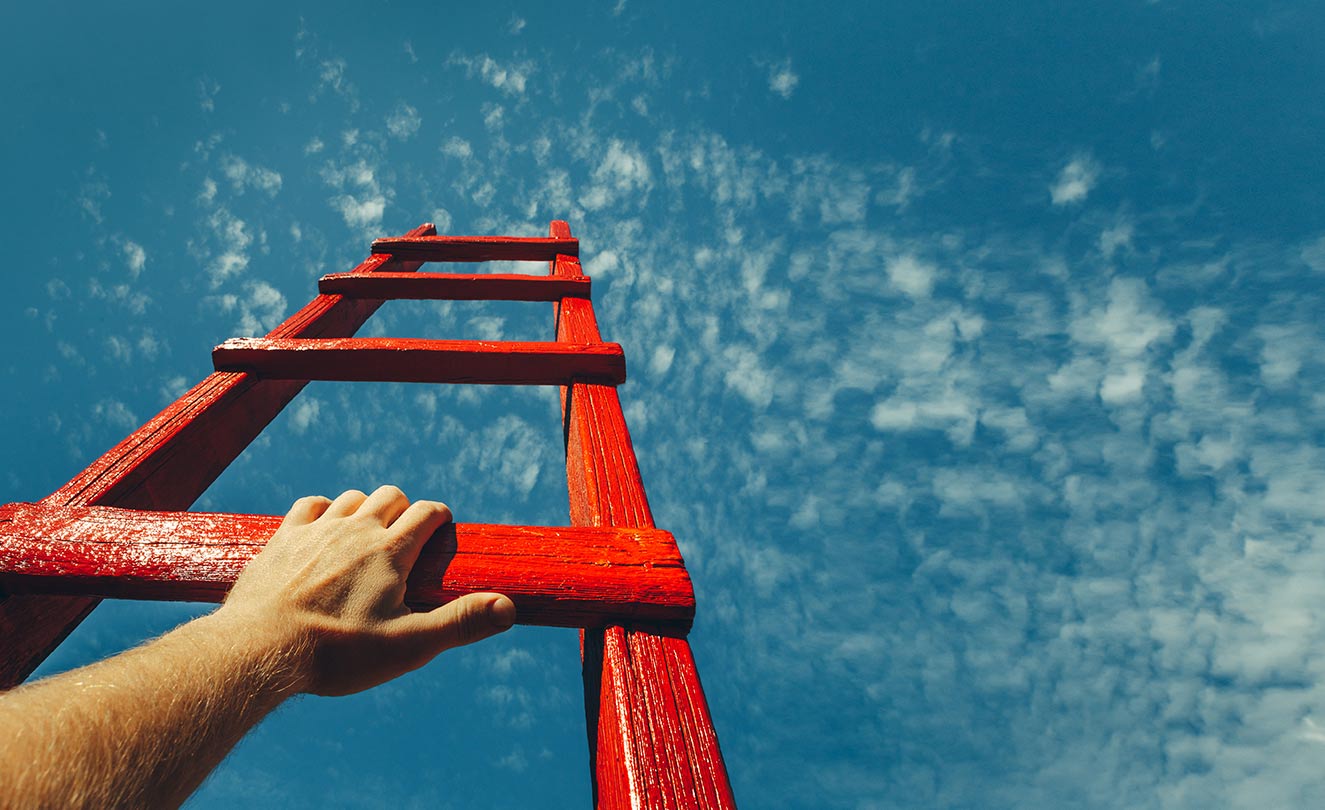 One-on-One Coaching Works
By the time I have finished one-on-one coaching with a firefighter candidate, he/she is more than ready to get off the phone or leave my house. You see, the truth is that the amount of information we go over can be overwhelming. As a result, our sessions are recorded, and the taped sessions become a great study guide. Here is why.
Sometimes it is hard for some people to understand that what they thought was their "best stuff" gets shot down right out of the gate. One candidate wrote:
You assisted me with private coaching back in October. At the time, I had about two weeks to prepare for my 1st round interview with a Fire Department. It had been a long time since my ego had been slammed the way it was during our coaching session.  I realized I had been way off base with my approach.  It would have been much worse had I never had that painful session with you. You helped me tremendously. – Dave.
Here is the gist. The more stressful I can make a one-on-one session, the less nervous you will feel in your actual interview. Even if some of the questions we go over, are not in your interview, you'll still do much better because of your preparation and practice.
Our candidate, Dave wrote again:
Even though all of the questions were not related to the material we covered, I went into those interviews more confident and prepared than ever before. I believe that the WAY I answered my questions had as much to do with the outcome as WHAT I said. It just came much easier than ever before.
So, where am I now? I got a second interview in late November, and I just got a call from Phoenix Fire yesterday, notifying me that I had been selected as part of the first group to move on. I still have to pass a couple of medicals and a background check, but you helped me tremendously with the interviews. I just wanted to say THANK YOU. The cost for your Entry Level Program and Coaching Session was by far some of the best money I have EVER          spent. – Dave
In the past few months, I have been incredibly providing one-on-one coaching to many firefighter candidates. After the first day of the OAKLAND AGILITY, surprised candidates were given Oral Board dates starting the following week. I received 39 e-mails in one day from firefighter candidates trying to schedule coaching sessions,
It feels great that our eatstress.com program has been able to help so many candidates. Preparation works. The proof is in you earning your badge.
Fire Captain