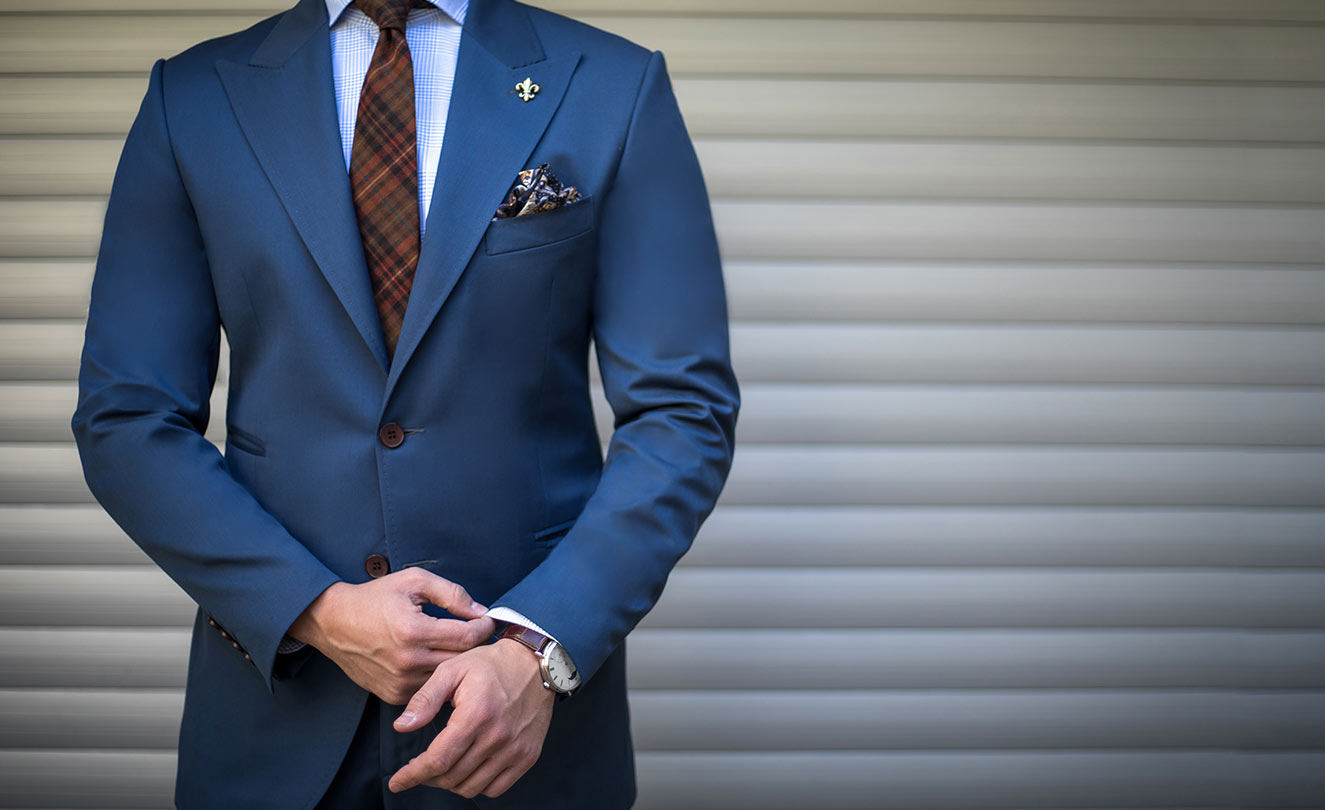 What Do I Wear To A Lateral Interview?
So, you are seeking a Lateral position. Understand that you are applying for a snot-nosed rookie position.  And, know that you have no time or rank with the department where you are testing. The question is what to wear.
Well, don't wear your military, volunteer, other department, dogcatcher, or other uniform to your interview. Here is why. For some reason, firefighter candidates are convinced that wearing a uniform to their interview will somehow separate them from the other candidates. It can and does. But, not in a way you are thinking. As a matter of fact, wearing a uniform sends a different message to the Panel. It tells them you are asking for more points.
The first few seconds of your interview is also known as the  "Halo Effect". This is when the Panel is checking out what you're wearing. They are looking for you to make eye contact. They are analyzing your handshake, choice of words, voice inflection, and so much more. The list is long.
The strongest non-verbal statement you can make to the Oral Board is how you are dressed. As such, it is time to step it up and make the investment in what you will wear.
For men, I suggest you wear a wool suit in dark blue or gray. Pinstripes are fine but avoid brown, black, or high fashion brightly colored suits. Black is a little too formal and more for dances, funerals, and being a star in the movie. You know… Men in Black.  That said, if black is all you have, wear it.
Sportcoats or blazers are out, as is polyester. Your tie should be in a solid color such as navy, red, or maroon. A yellow stripe or paisley print tie can work. Wear a white, off white, or pale blue long-sleeved shirt in cotton or a cotton blend. Starch it no matter what the instructions say. And, do not wear a patterned shirt!
Do not wear casual or novelty watches, too much jewelry, monograms, religious, political, or fraternity affiliation accessories. Beards are out. Mustaches, even if groomed, are a gray area. When in doubt, shave it off. Do not wear cell phones or any other electronic leashes.
When my son was trying to become a firefighter, I begged him to shave off his mustache. He told me his mustache took 26-years to grow and he wasn't going to shave it off. He got hired.  He got married and his wife made him shave it off.  Go figure.
For women: Please consider wearing a tailored business-like suit or dress with a jacket. Consider wearing a pantsuit. There is no need for anything overly feminine. Choose suits in conservative solid colors such as gray, navy blue, black, beige, or camel with conservative hemlines. Natural fibers such as wool are your best bets.
Do Not Wear anything flamboyant, trendy, faddish, low-cut, too tight, too short, or otherwise provocative. You are not trying to make a fashion statement but trying to get a badge! Please do not go heavy on the perfume. Skip the ankle bracelet, or stockings with patterns, lace, bold colors, or seams. Skip the sandals, very high heels, unusual colors, or casual styles. Ladies, try your hair up with no bangs falling into your eyes or face.
Remember…. Styles come and go. Use good judgment. Be professional. Be conservative.  If you have questions, ask. The only dumb question is the one not asked. You've got this!