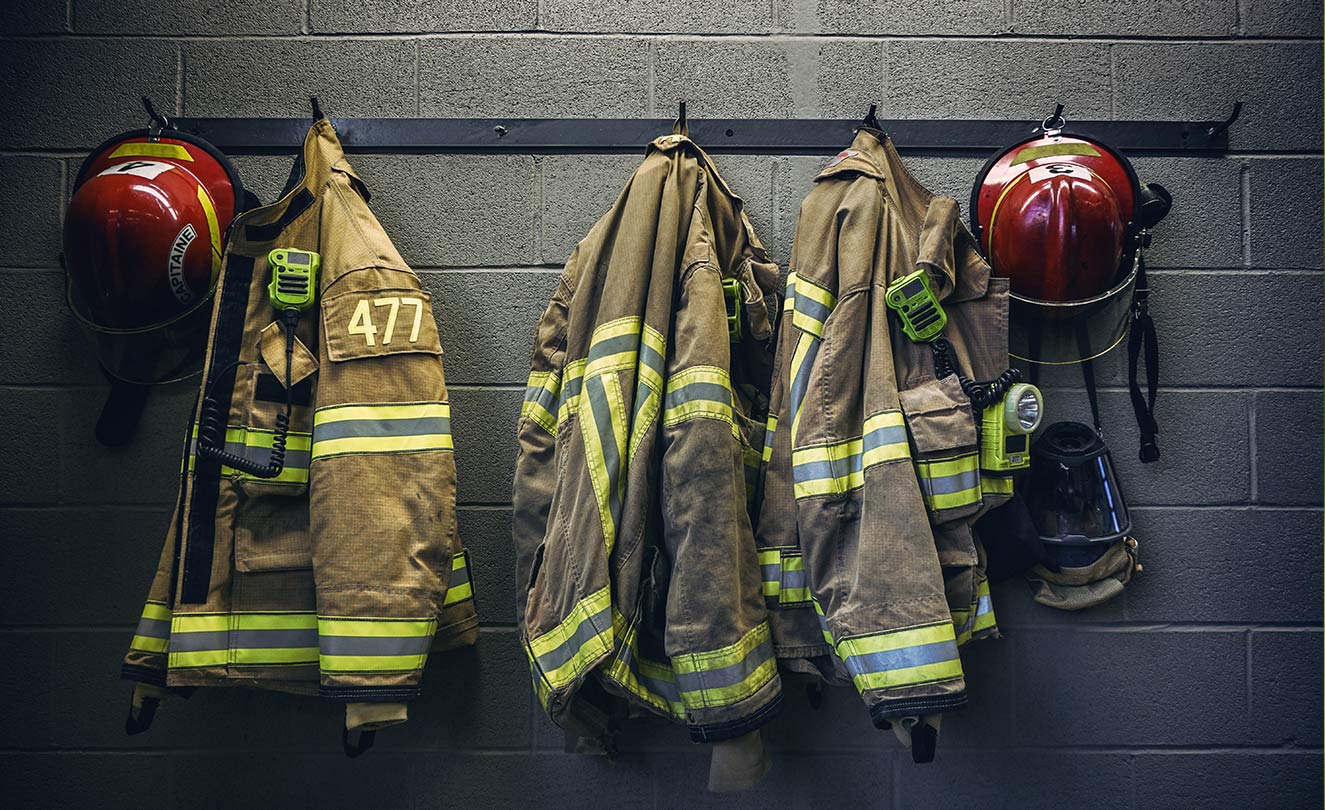 Not Your Momma's Oral
Sometimes, you will hear folks talk about how easy it was in the '70s to get hired as a firefighter. Back then, people got hired right off the street. There was no test. It was just a handshake. You see, fire departments in the late '60s and early '70s earned incentives for hiring guys coming back from Vietnam. Those guys now have 30 years in service, and they are ready to retire. They are prepared to pass the torch.
Here is the reality. There isn't a department in any state that isn't looking at several firefighters who will take advantage of the 50-Retirement Benefit. As these plans have been adopted, retirement boards are overwhelmed with the mad rush for the exit. In our department alone, we voted for it in our next contract. When it's adopted, we will lose between 26 and 34 captains in the following months. This is huge!
The question is…. are you ready to take their spot? Would you be ready tomorrow or next week? Will you ever be ready? Times have changed. The testing is significant. So, I want to know. Are you ready? If you're going to be a firefighter, I am telling you that the game just got real. Ask yourself these questions:
Have you spent more time in the last few months getting ready for your test or trying to get prepared for a test date?
Have you spent more money on the latest videos or on your Firefighter test prep?
Let's face it. There's nobody out there that is going to do the firefighter test prep work for you. The only one who can do the prep work is YOU. And, trust me, the other guys are putting in the extra effort and preparing so they are ready at the drop of a hat, or in our case a helmet. Your Momma isn't here to help you or to remind you to get prepared. It's time to get your butt in gear and spend time preparing. Being prepared is the only way you will get the dream job you have always wanted. Let me repeat that. BEING PREPARED IS THE ONLY WAY TO EARN YOUR FIREFIGHTER'S BADGE.
You might be thinking that you've spent enough time just making it. You want the dream job that will pay you what you are worth, and give you time to do the things you've been planning for years. You want the respect you deserve. If and when you are truly ready to put your energy into preparing, you will know it. You will want your badge so badly, and you will be able to taste it.
So, let's show everyone that the time is now. Let's show them that all the time you have spent, all the nights you have slept on the sidewalk for an appointment, all the classes you have taken meant something. Your hard work, determination, and effort have been part of your plan to be happy for the rest of your life. If your career in fire service is anything like my experience, you will be extremely happy.
Good luck. Call or email me if you have any questions. Fire Captain Rob